We preach here about having a healthy relationship with our bodies and being comfortable in our own skin. It's sometimes a lot easier said than done to NOT listen to our inner voice that tells us "stretch marks are bad" "your thighs are too big" "these folds don't belong there" or the countless other negative remarks it says.
I'm here to tell you to stop listening to that voice. You and your body have been through a lot and will go through a lot more together in this lifetime. Wouldn't it be wonderful if we shift our focus from doubt and dislike to embracing and celebration?? Miss O (below) did just that! She realized how powerful her curves were - all of them - the curve in the smile of her lips, the curve of her breast, and the dangerous curve of her hips. And she showed all of them off proudly during her shoot. We loved having her in the studio - her energy, charisma, and charm are so infectious! And her dirty jokes kept us laughing the entire session!!! :)
How old are you? 41
Are you from Southern California? If not, where are you from? Originally Fremont, Ca but grew up back and forth in the Bay Area and Orange County
Are you married? Nope
Do you have any kids? Yes 2, daughter 17 and son 11
What do you do for a living? I work in the payroll department
Have you ever had a boudoir session before? No
Why did you decide to have a boudoir session with Grace and Lace Boudoir?
I wanted to do something for me and my accomplishments in weight loss and feeling comfortable in my own skin
Has your session impacted you in a way you weren't expecting? If so, how? Yes, I love myself more lol
Did you have any obstacles or fears you had to overcome about boudoir? Just about being overweight but the feedback has been great
Did the session differ from what you were expecting? Not really but it was better
Did you have your session to create a gift? If so, what was it for? No just for myself
We would love to hear about how you gave the gift and their reaction if you don't mind sharing!
What was your favorite part about the entire experience? ALL of it. From setting the appointment to receiving the products and seeing the outcome on social media
Any advice for women interested in their own boudoir session? Just do it....don't hold back and have so much fun. Jeni and Sarah make you so comfortable and sexy!!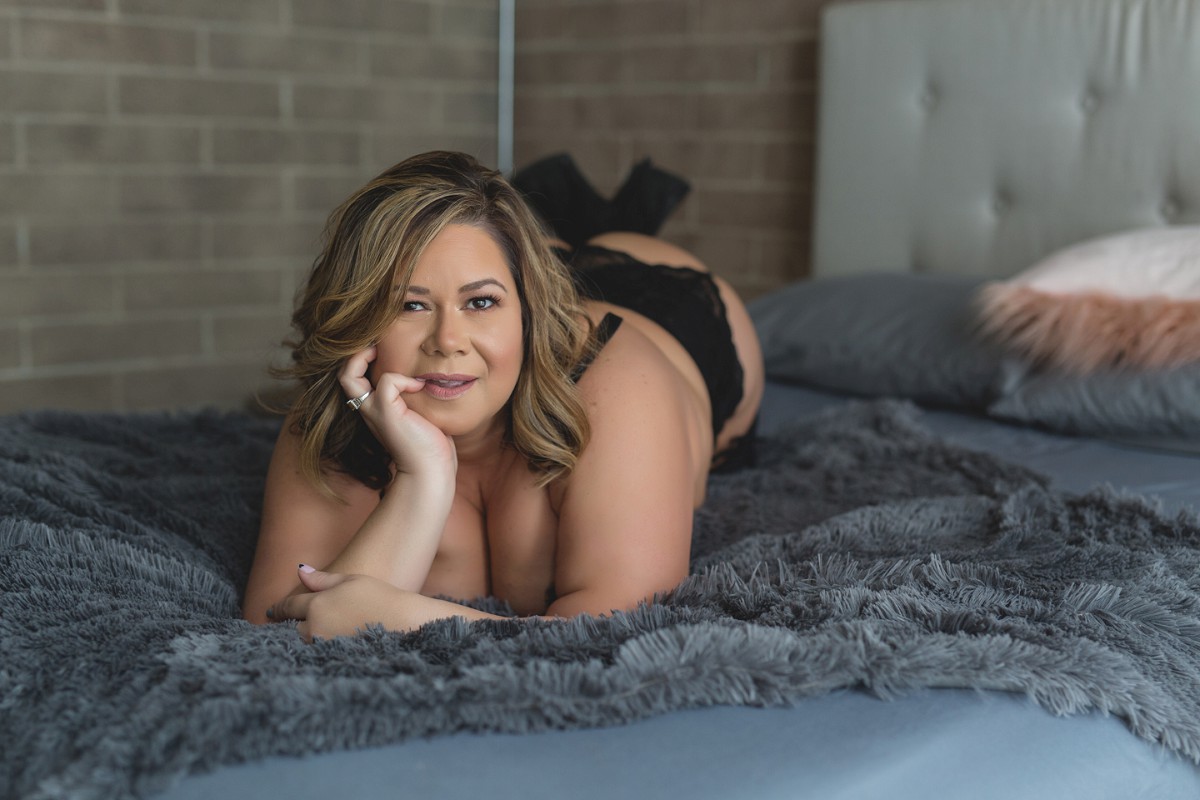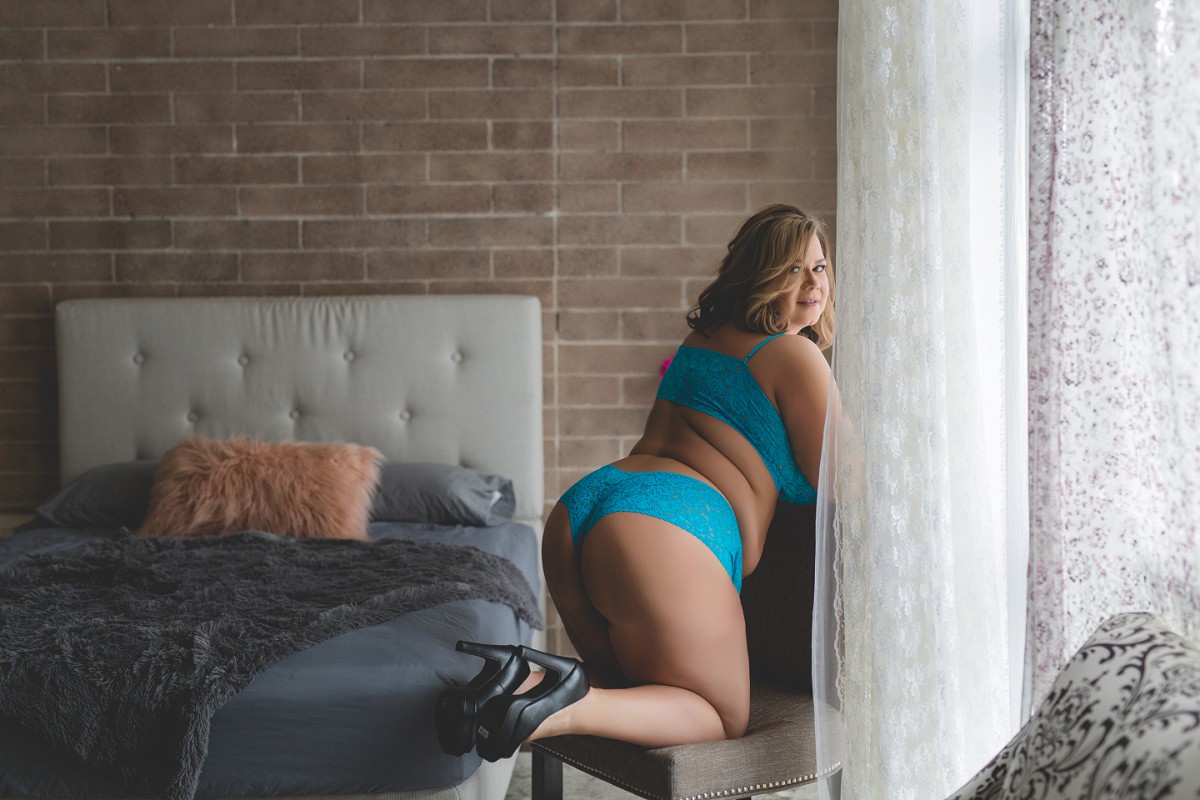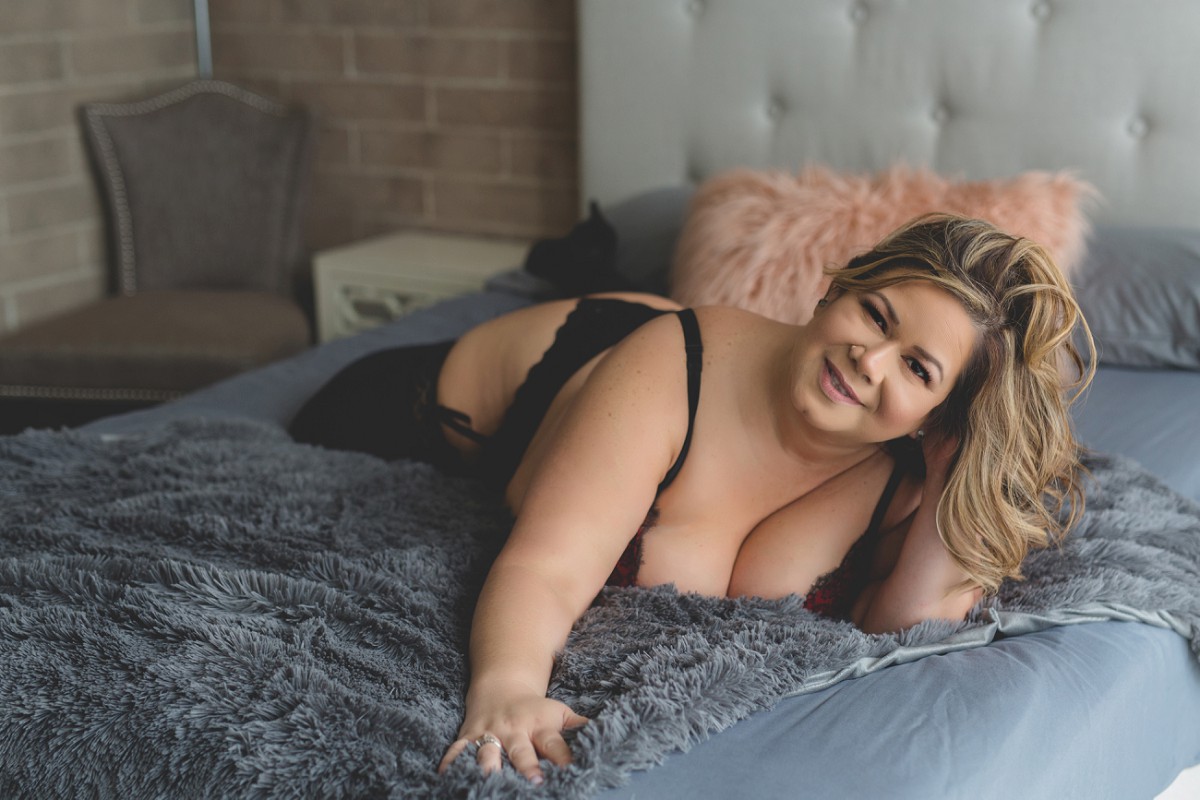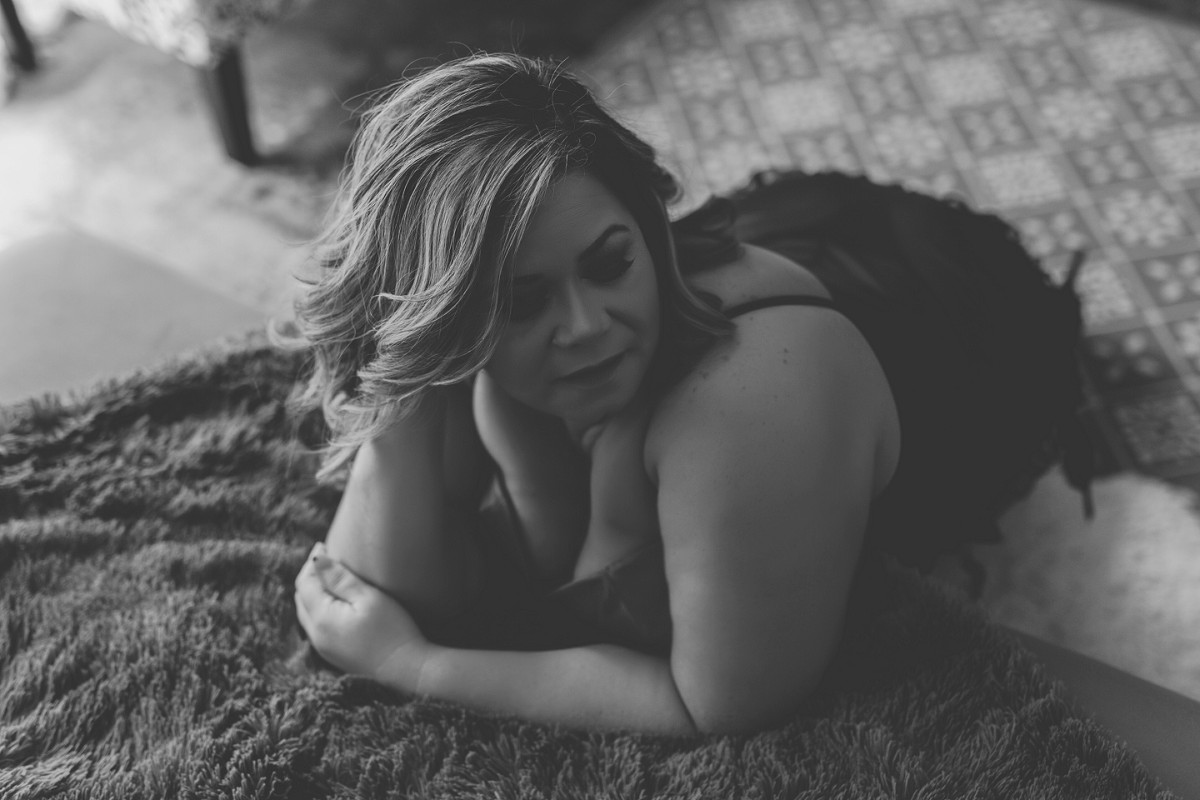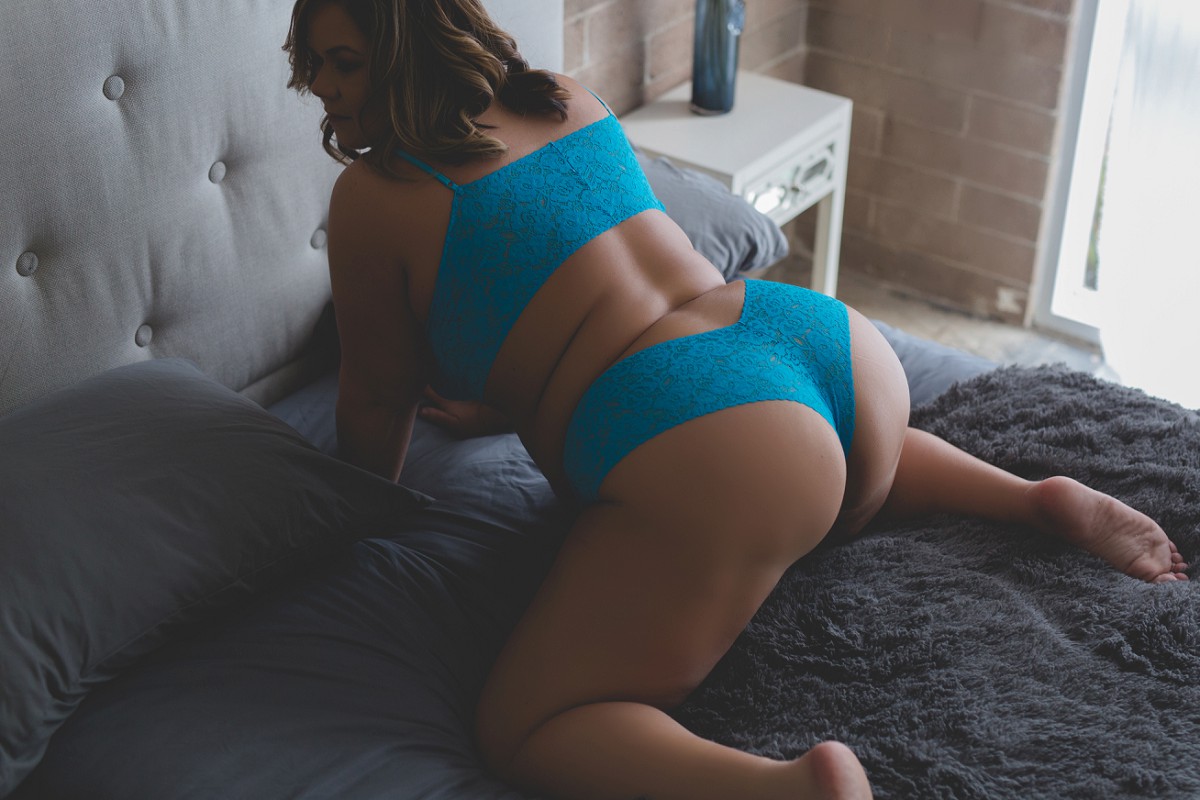 Thank you, Miss O for traveling all the way to Orange County from Oregon and trusting us to help you flaunt those gorgeous curves! You are an amazing and confident woman and we had a blast at your session!!
XO, Jeni